Are you looking for a way to remove postings from Starmaker and can't seem to find a solution? If that's the case, then I'll walk you through the process of How to Delete a Post and Song in Starmaker 2022 in a few easy stages.
Starmaker is a well-known online singing platform that also functions as a music community. More than 50 million people all across the world make use of the service. Utilizing the app, you will be able to sing a song and then upload it to the Starmaker platform to share with others. Singing songs on the app is a great way to meet people from all around the world.
You are able to perform a song in the Starmaker by using the accompanying lyrics. Pick choose one of your favourite songs, give it your best shot, and then broadcast it to the rest of the globe. People are going to really enjoy your music, and as a result, you will start acquiring fans on Starmaker.
if you do not wish to delete your entire Starmaker account but rather only the individual post you wish to delete. If you believe that you have uploaded a song in error and now wish to remove it from the Starmaker app, you have come to the correct location. This afternoon, I am going to instruct you on how to remove songs or posts from Starmaker.
I also provided you with links to some helpful articles that will enable you to permanently delete your Delete a Skillshare Account as well as your Udemy Account
How to Delete Your Post on Starmaker?
The procedures that are listed below can be used to delete articles or songs from the Starmaker app.
1. Download and install the Starmaker app on your mobile device (if not already installed).
2. Navigate to the "Profile" area of your Starmaker account when you have successfully logged in.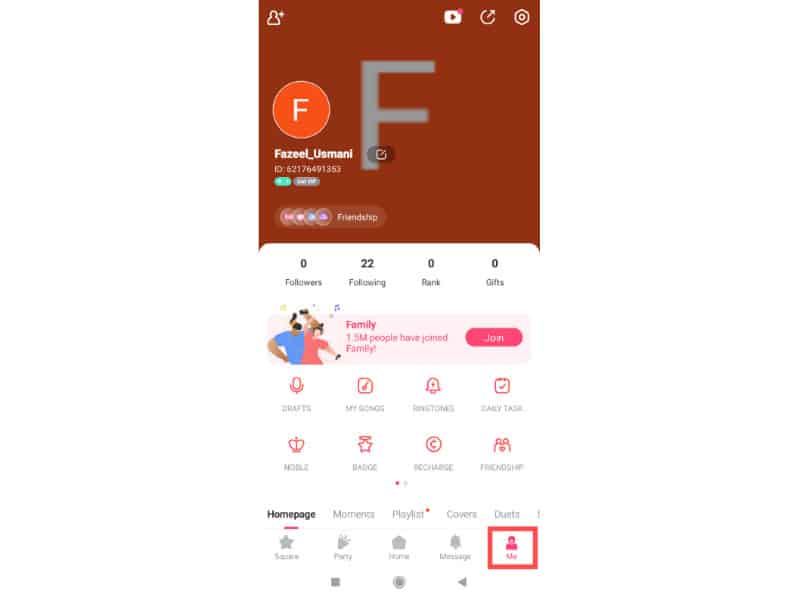 3. When you get to this page, you need to click on the 'Moments' link so that you may view all of the songs, films, or photographs that you have contributed.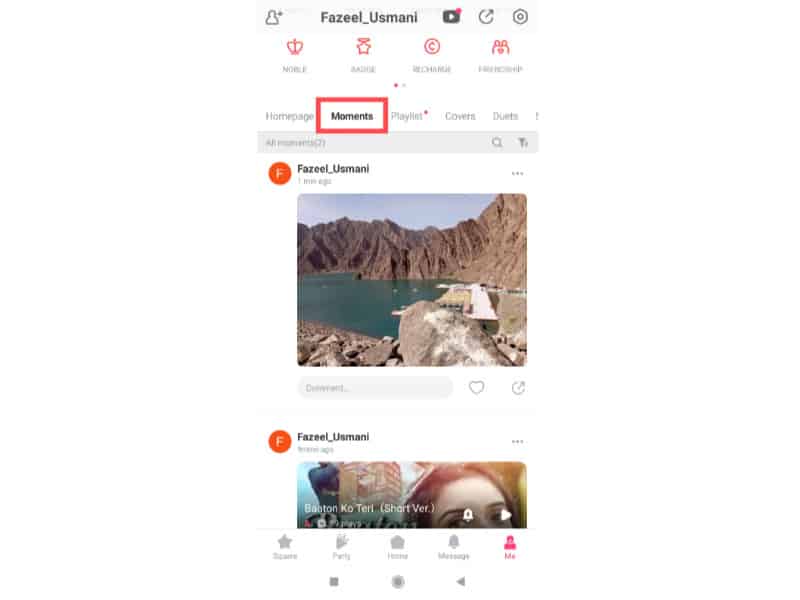 4. From within Starmaker, select the post or song you wish to remove by tapping the icon depicted by three dots.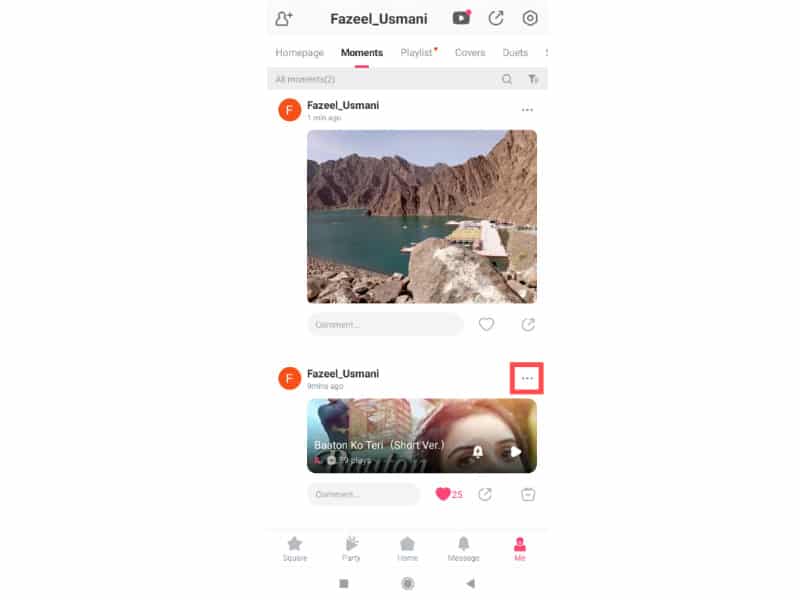 5. You should now select the 'Delete' button and click on it. After that, you should click the "Yes" button.
You have finished deleting the posted music in Starmaker successfully. After you have deleted a post or song from your Starmaker account, you will no longer be able to retrieve either of those items.
Conclusions About :
I certainly hope that this walkthrough on How to Delete a Post and Song in Starmaker is informative to you. If you found the data to be helpful, then you should consider sharing it with other users of Starmaker. You are allowed to submit any remaining questions to me in the space provided below for reader comments.